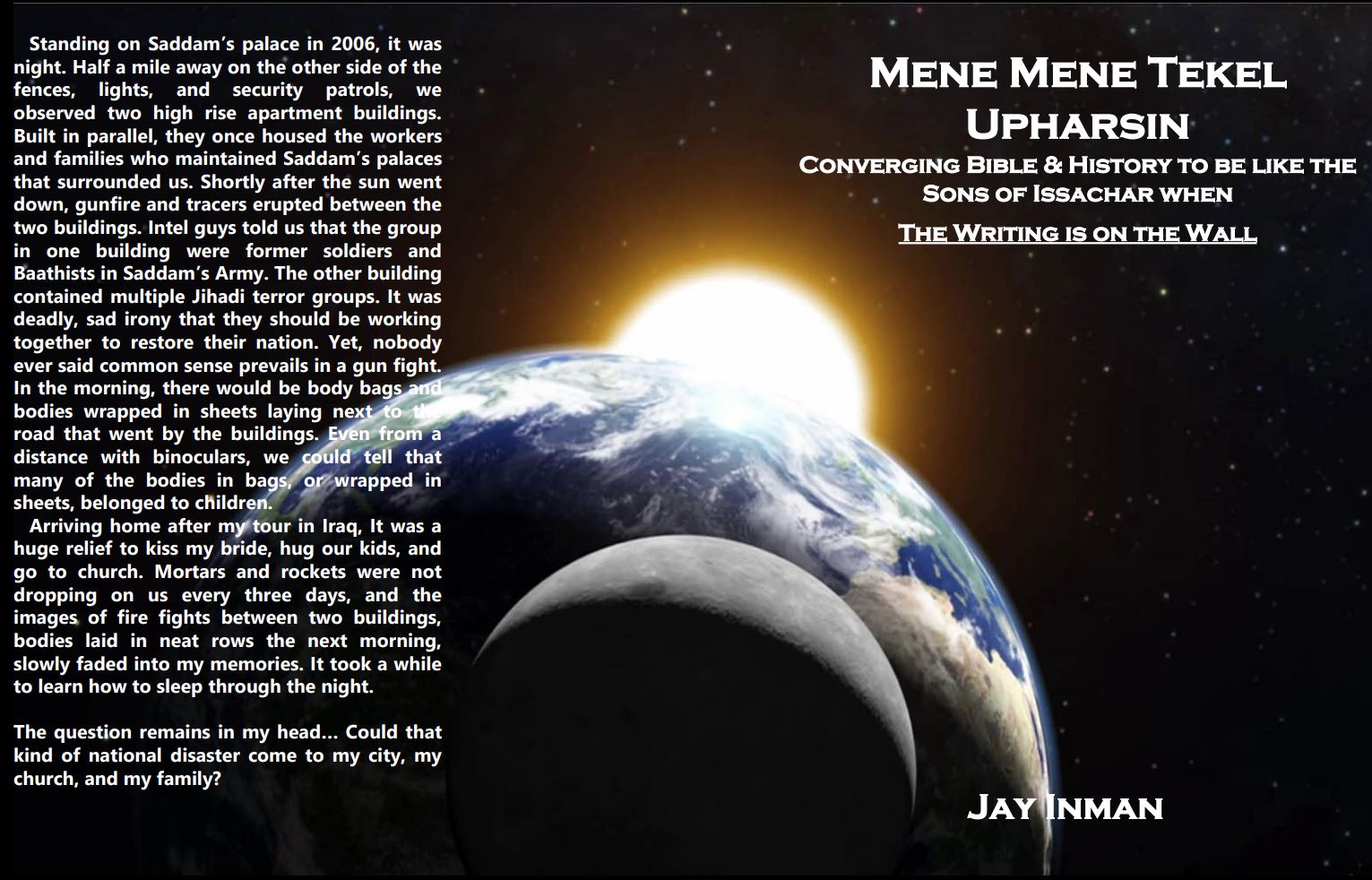 Front and Back Cover Design
One of the most important components of a book sale in a store or on Amazon or Barnes and Noble is front and back cover content. AreULost has a superb Graphics design artist with design packages ranging from $500 to $1,000.
Book Review Service
AreULost can move your book Into Kirkus Reviews for one of the publishing Industry's top level assessments. This package includes  posting in Kirkus online magazine and links to the review on the Kirkus website. Cost is $500.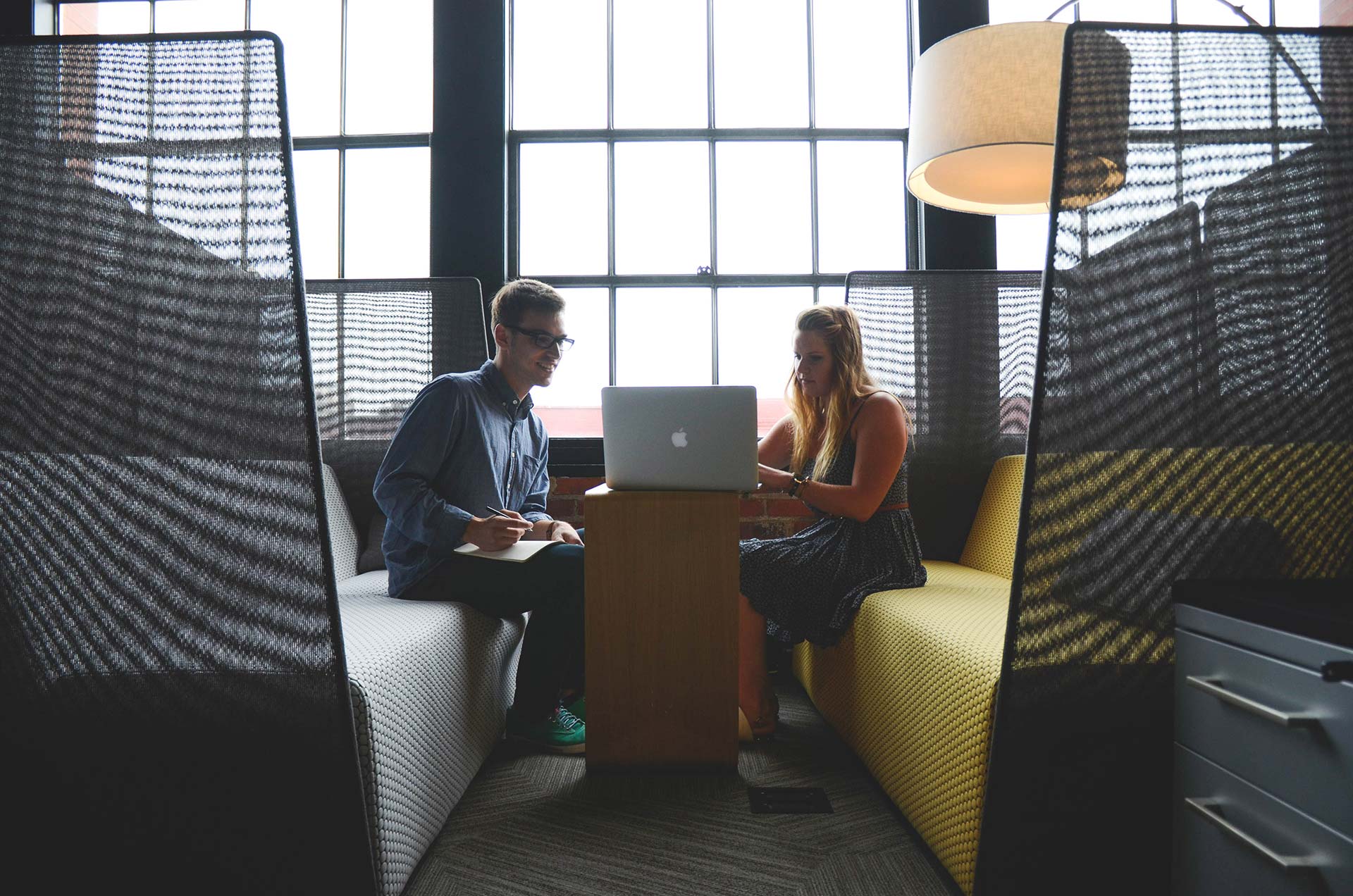 Next Steps...
This is should be a prospective customer's number one call to action, e.g., requesting a quote or perusing your product catalog.