Began in 2006 Sitting by the banks of the Euphrates...
Telling Great Stories
At AreULost Press, we recognize that everyone alive grew up in an age of causality but we now live in an age of correlation. That feeds deception, hides truth, and spins stories at the speed of light along the axis of the Internet.
For us, we love helping people tell their stories. Especially stories of faith and inspiration. Sometimes, this is a Children's book with author created art. Sometimes, it is a futuristic story of the Deception that is coming. Telling great stories, for us, spans children's books to murder mysteries and Bicycle prayer treks across the country to Science Fiction.
Our Editing packages can get you started then we get your story book ready for sale as a paperback or eBook or both. Please review the packages and pick one for your work.
We have helped these authors tell their stories...
Titles at AreULost Press available at Amazon:
God is Woke by Jay and Jan Inman
Quinny by Matt Hutcheson
Worshipper Warrior by Steve Holt (Under Worshiper Warrior Press)
God Wild Marriage – 2nd Edition by Steve Holt (Under Worshiper Warrior Press)
Little Lamb by Jan Inman
Titles by Jay Inman
Sunigin – Book 1 of Circle of Deception
Insurgio - Book 2 of Circle of Deception
Certo - Book 3 of Circle of Deception
Varangian Guard
Canticle of the Magios
Black Gladius: Book 1 of the Culling
Walking at the Top of the World: Book 2 of the Culling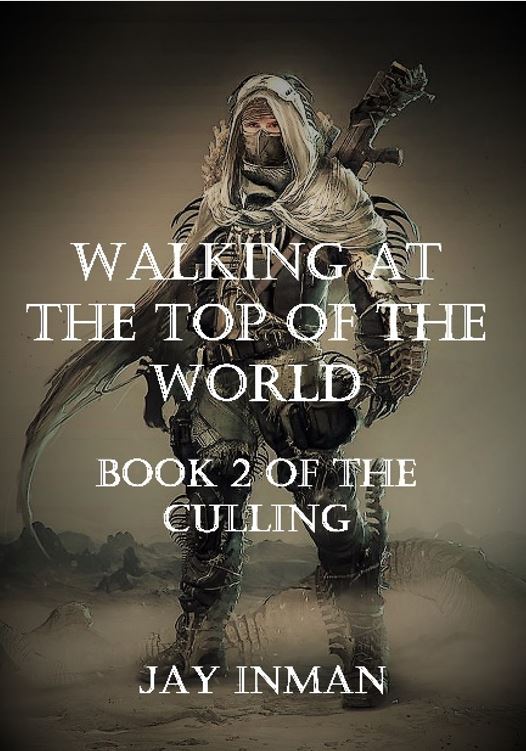 Next Steps...
If you have a story you want told in a Book Ready, attractive package, Call or Email us.